transform your life mentally, physically & emotionally.
Dynamic Lifestyle training programs have successfully helped clients to lose up to ten pounds monthly, whether at home or in our studio.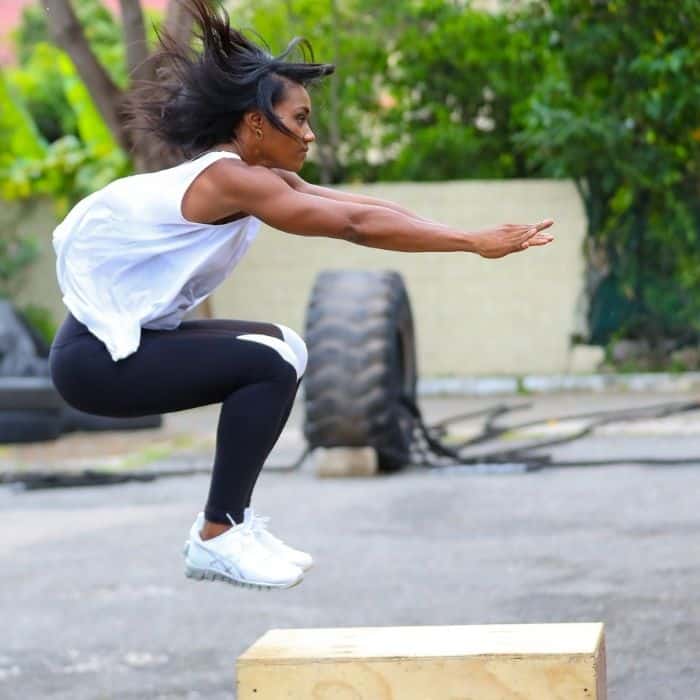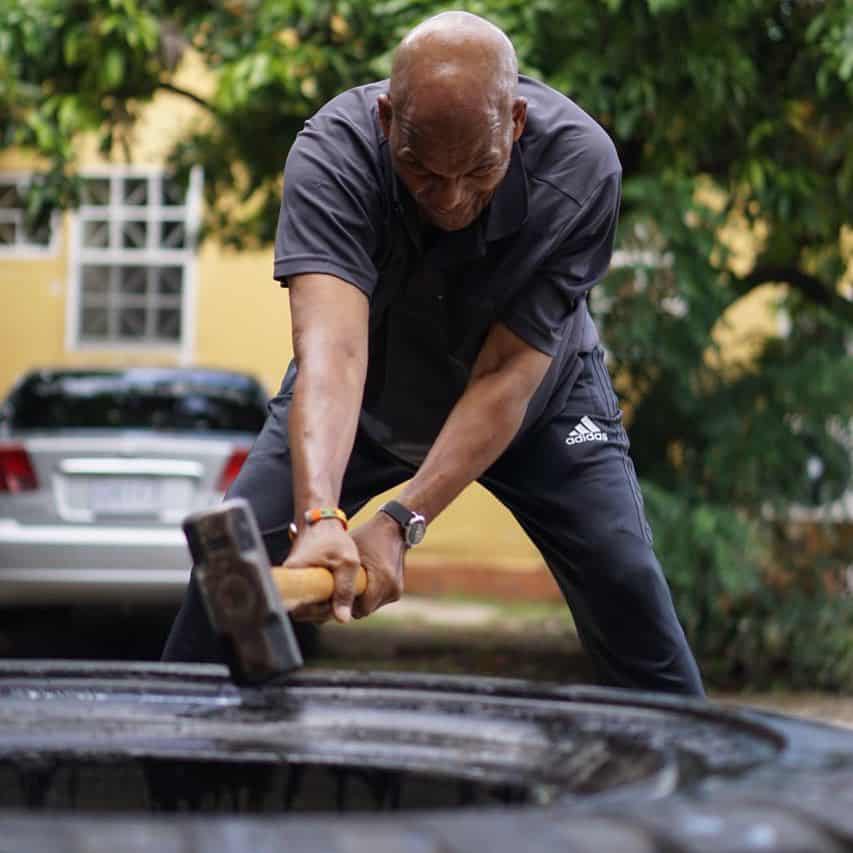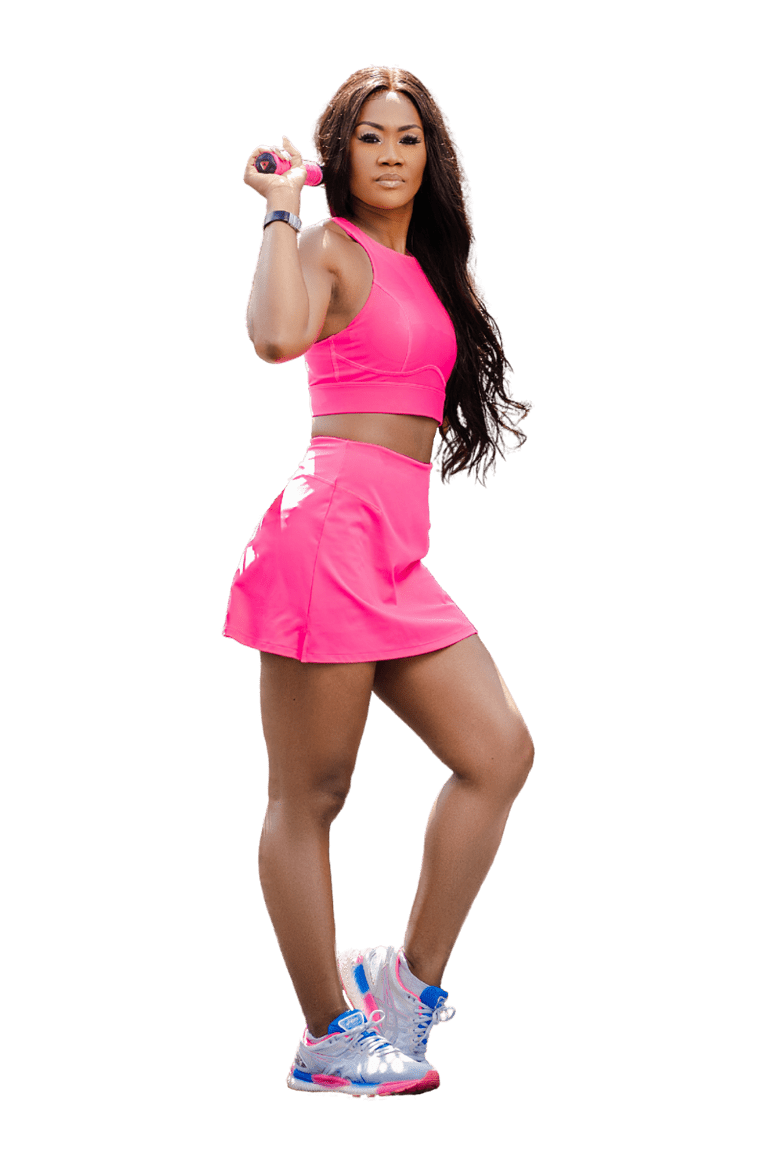 This isn't just
my business,
At my heaviest, I weighed 210 pounds. I tried every diet imaginable and nothing seemed to work. It wasn't until I achieved the right state of mind that I started to see the results in my body. Now I help my clients to do the same.
"I've been training with Pat for 6 weeks now and it's been absolutely amazing! I've found a new purpose and a new respect for eating healthy."
"Pat really pushes you to a level that you didn't realize you could get to. She cares about your fitness goals and she's dedicated to helping you reach it."
Get the power of Patrice in your pocket
with the Dynamic Lifestyle membership community!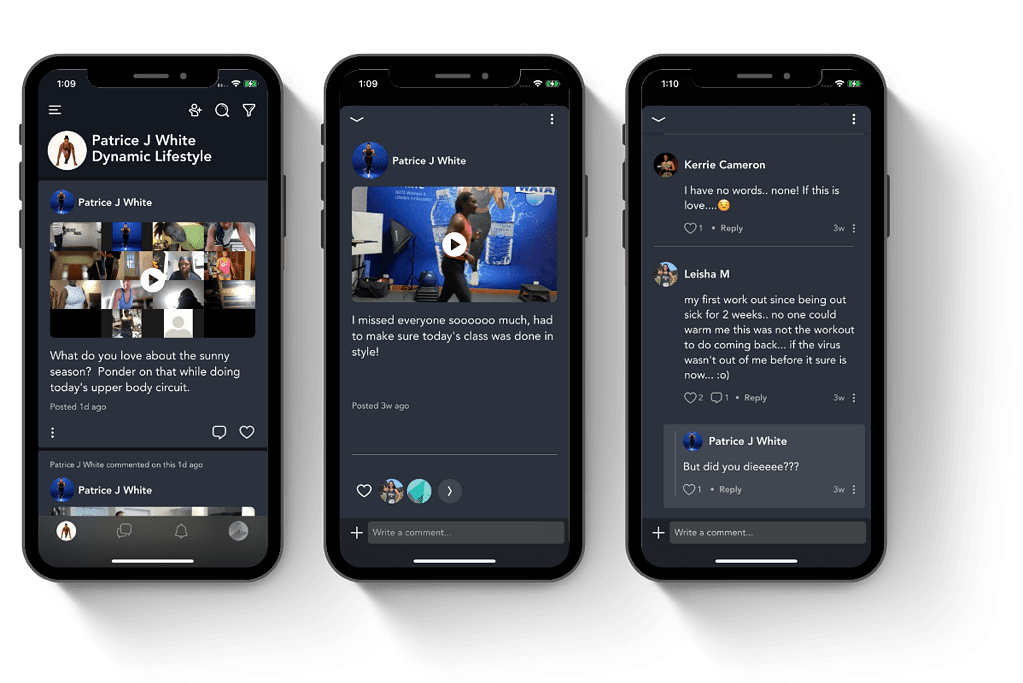 For just USD$150 per month, you'll get:

- Recorded Zoom bootcamps added weekly PLUS bonus workout videos, so you'll always have fresh workouts to try!

- Workout whenever and wherever you want! Never worry about missing an early morning bootcamp again.

- Nutritional and healthy living tips for a holistic body transformation

- Connect and share your fitness journey with others in our vibrant #DynamicFit community!

Prefer to go at your own pace but not ready to dive into one-on-one sessions? This is the perfect, affordable alternative.